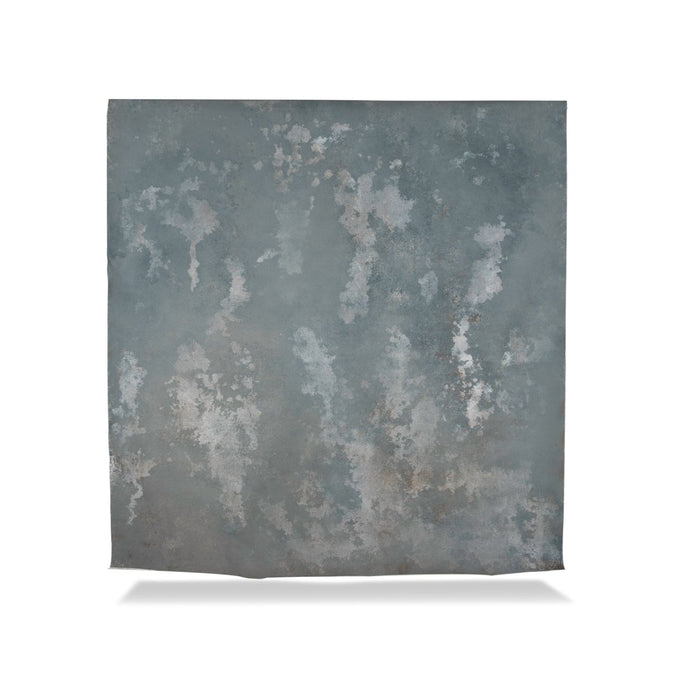 Hand Painted Canvas Backdrop: Blue Green, Heavy Texture (8.9ft x 9.8ft) | Apex Photo Studios
Set the perfect mood for your photo shoot with this hand painted, heavy textured grey, blue and green backdrop. 
Color may vary depending on your lighting situation.

*Please be aware the images on the website are not always accurate. You are welcome to make an appointment to view them in person.
Please keep in mind that all our backdrops are being rented out frequently so they show some signs of wear, especially within the first 6-8ft where the subject usually stands.